The right shoes can take you anywhere. Actually it is your feet that can take you anywhere. But, you must keep your feet in the right condition for every task of the day. This is why you need these 5 kinds of Essential shoes for women. These pairs are perfect for unique occasions and they can help you get away with style.
So if you want style and an all-rounder outfit companion then please keep reading because here we share how to roll out in style with the minimal amount of articles.
What are some of the Essential Shoes for Women?
Every woman has her own style. And everybody likes to answer this question in their own unique way. This depends totally on you. Some people feel like having gazillion pairs of glam shoes is not enough. And others think that having only one pair of flat shoes that are neutral is enough. What means essential to you is completely your choice.
But, if you are looking for ideas that fall in the middle range and that are generally likable by many people then please keep reading.
How to choose your kinda Essential Shoes for Women?
First, you select the kind of occasions you are expected to dress up at. Then you list down the number of days you spend in casual shoes. Now you decide the ration between your casual shoes and your formal shoes. Next up you look for the best possible combination of home-wear shoes and outdoor shoes.
5 Essential Shoes for Women
Here is a safe combination of 5 styles of shoes that can help you get away with any look at all if you pay close attention and you are able to find the right pair in them. So let's get searching for the 5 kinds of Essential shoes for women without any further delays:
1. The Flat Black Pumps.
If you like to look formal even in khaddar and lawn kurtas then here is your pick. Get yourself a comfortable and posh looking simple pointy black pair of pumps and you are sorted. You can also try these in a tan brown leather look or a suede styled white. A pointy pair of pumps can make any outfit whether it comes with a trouser or a pant, look sexy.
2. Block Heels
These are the latest thing. You can get these in a nude styled pink color. Or a classic black color. Anything neutral works. You can also try yellow as yellow is the color of the season this time.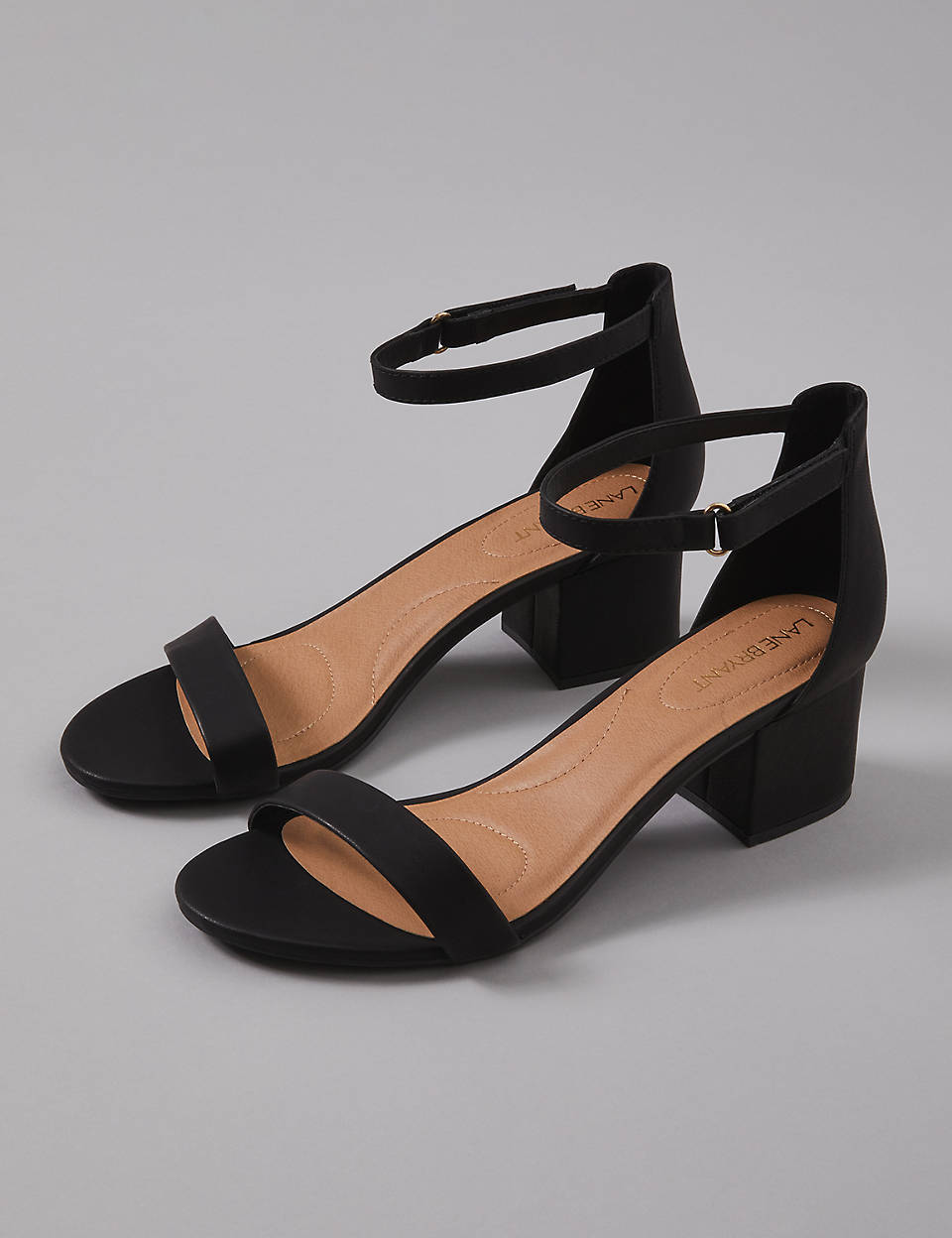 3. Sneakers
Whether or not you like to run having good sneakers is very important. As a woman, you can choose the kind of sneakers that look fancy and let you run if you need to. These are great for going shopping, traveling and even for college and university life.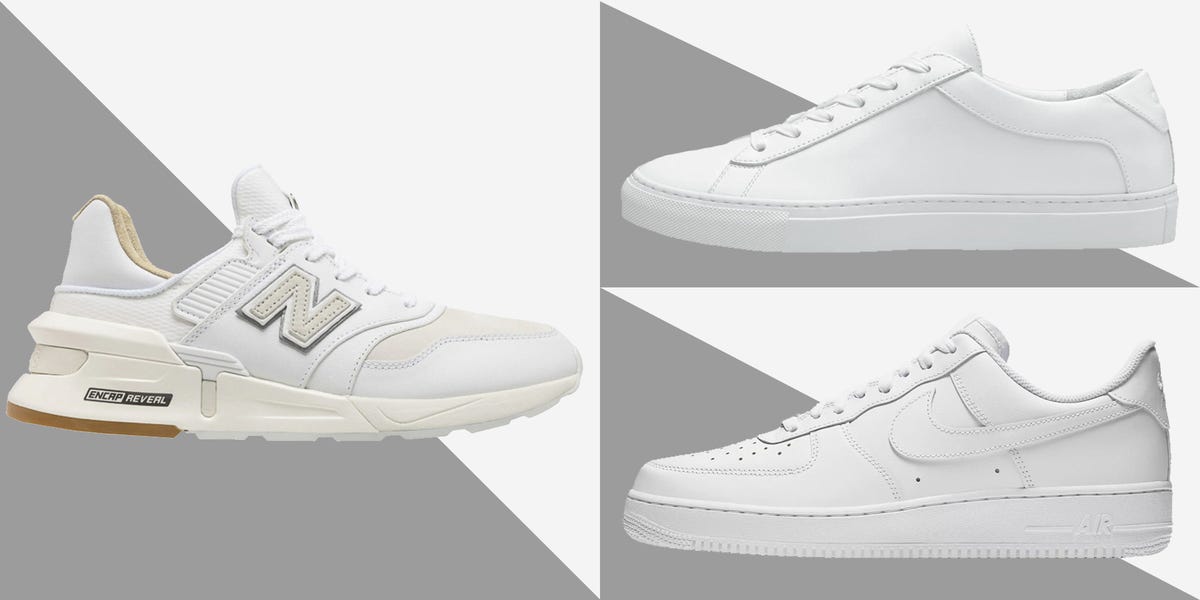 4. Flip Flops
Flip Flops are a summer favorite. You can wear these under your favorite yoga pants or a pair of trousers and still look the fancy kinda casual.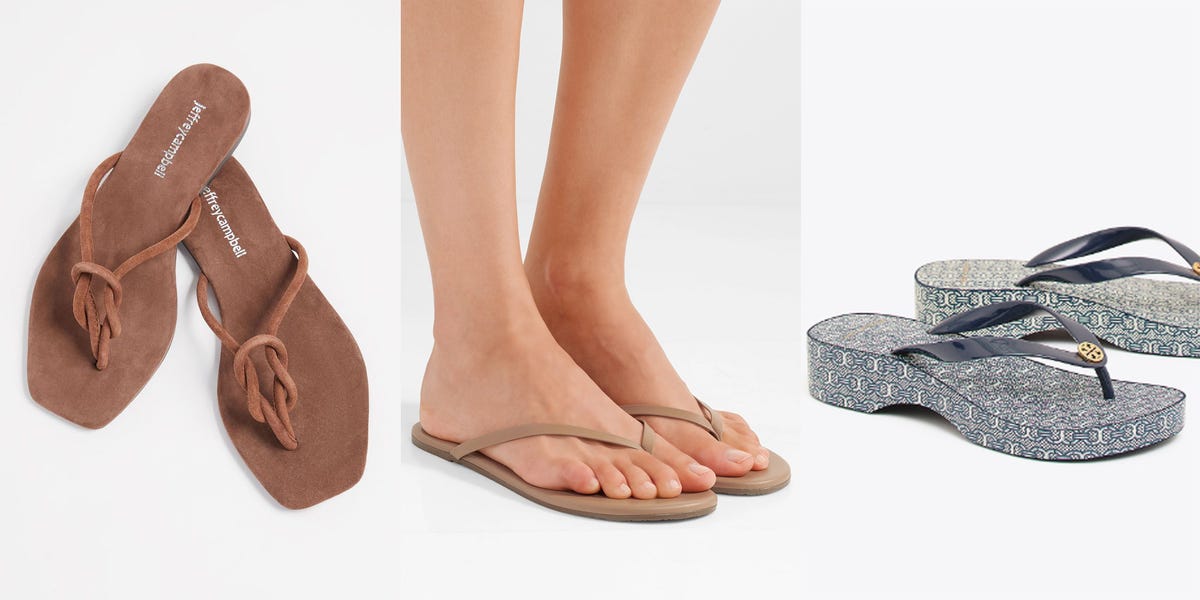 5. Colored Stilletos
Bold and bright stilettos can look amazing with any formal outfit. While you can stick to reds, blues, and pinks for more safe and versatile looks. You can also go for wild green and orange kinda options.
So what are your favorite essentials and which ones of these do you already own? If you do not then would you want to buy these or do you have other plans? Share your ideas and thoughts with us and maybe you can help another sister out.
Read also, The only 6 outfits a stylish woman will need in life. Good Morning Pakistan! How are you rolling today? And what are your power shoes like?