Are you ever flipping channels on television and a show like Ishq e Mamnu comes on? Don't you feel that it is beautiful how each scene depicts a beautiful background with beautiful aesthetics and well-framed shots? Turkish shows are shot like movies. They are cinematic. Even Pakistani, shows such as Alif and Meray Paas Tum Ho are picking up the banner of Pakistan's beauty, but Turkish shows are something else.
Turkish shows are remarkable in terms of their locations, characters and amazing dresses. These things have made women worldwide obsessed with shows such as Ishq E Mamnu. This show has been showcased in more than 43 countries of the world in numerous languages.
This has given Turkish traditions and customs a massive exposure throughout the world. The series was initially aired in 2008 in Turkey. It has been sold to major channels and countries all over the world in the past 11 years.
Here's How Ishq E Mamnu Shaped The Sex Appeal of Turkey
Here are two concepts that you must be familiar with by the virtue of being Pakistani:
Turkish women are beautiful
Turkey is a country you should travel to
Shows such as Ishq E Mamnu but not limited to it have been a major factor in the construction of such notions. Even though you might not have been to Turkey ever in your life but you do have a faint idea of what it would be like. There would be several Yachts, Cruise Ships, Women in beautiful Turkish Dresses and Sunglasses and perhaps a plethora of eccentric Turkish foods.
This my friend, is an image made for you by the media that is coming from Turkey. While a handful of the shows have been Histroirc such as Mera Sultan, even these shows serve the purpose of making Turkey look sexy in the eyes of the world that thinks that Europe is the prettiest place to be at.
Turkey is divided between Asia and Europe. It used to be a Muslim-ruled state until it was liberated and it now calls itself a secular state. The country has been ruled by many rulers and it has beautiful landscapes like every country in the world.
If you close your eyes and think of Bangladesh or China, probably what would come to your head is a lot of people and buildings or shanties everywhere. Well, this is the role that their respective media has done for these countries.
So, well, this was started by the broadcast of the show that was shot for a global audience. Every character in the show is sexy, they are obsessed with love and loaded in beautiful Turkish jewels. When we think of turkey we think of this.
Here's How Ishq E Mamnu Shaped The Future of Turkish Tourism
No People have shown a great interest in visiting Turkey. Nobody wanted to go to Turkey to travel before. The city was not a tourist destination about 15 years ago. All of these changes especially in Pakistan have come after the influx of shows such as Ishq E Mamnu.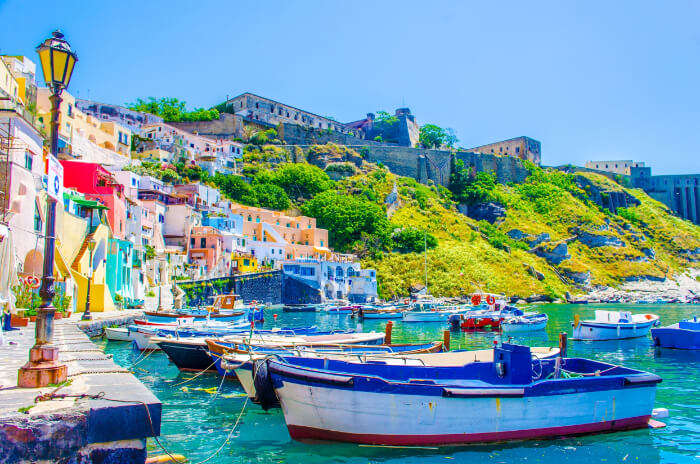 Here's How Ishq E Mamnu Shaped The Future of Turkish Television
Turkey, gives you the idea of cheese boards, somewhat halal wine, food, and music. The beautiful men and women there is just a cherry on the cake. And because of Turkey's Grand Blue Mosque or Haiya Sophiya, everything just lits up even more for the pseudo-Islamic people of our society. Now, this is exactly what we expect from it. The world expects every Turkish TV show to be just as sexy and glamorous as Ishq e Mamnu. In terms of love scenes, wardrobes and glamorous characters.
This serves as the complete backdrop for the movie Eat, Pray, Love. Doesn't it? The question is, where is tourism in our shows and what are you going to do about it?
Good Morning Pakistan!